Foundation for Building…A Sustainable World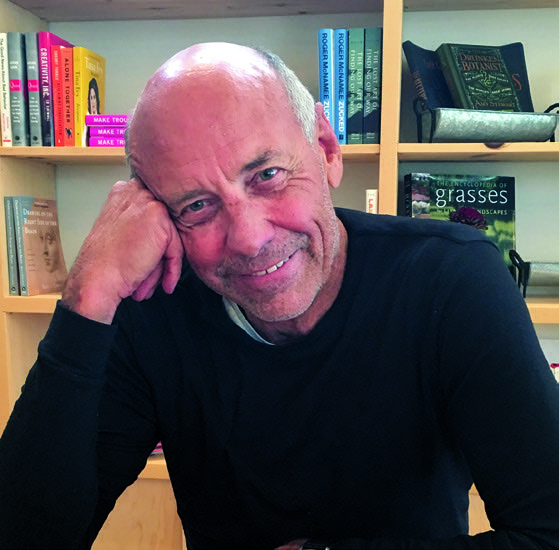 Jim Folkman | President
Jim has over 40 years of experience in the real estate development and construction industries, and was Executive Vice President of the Home Builders Association in Albuquerque for 21 years. He has been with the Foundation for Building since its inception in 1999, and helped create several of the first residential green building programs in the country.
Mr. Folkman has a B.A. and MBA from the University of New Mexico. He is also an officer on the board of directors for the Jewish Community Center of Albuquerque and the Family Housing Development Corporation.
Jim was also the founder and publisher of Su Casa Magazine for 15 years.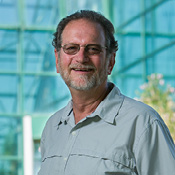 Steve Hale | Treasurer
Steve has been a green custom home builder and remodeler since 1986, and is president of Hale & Sun Construction Inc.
A founding member of the Build Green NM program, he is now director of the statewide certification program for high performance energy-efficient homes.
He is a member and past president of the Home Builders Association in Albuquerque, sitting on the Green Build Council and the Remodelers Council, as well as the NM HBA Board of Directors.
He is also Chairman of the Board of Directors of the Green Builder Coalition, a Master Composter with the local Extension Office – "I love to play in the dirt" – and a member of the Consensus Committee to develop ICC-700 National Green Building Standards.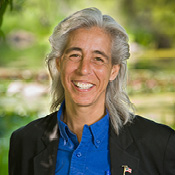 Lora Vassar | Secretary
Lora Vassar began her construction career in 1986, in her hometown of Los Angeles.
After moving to Albuquerque in 1993, she finished her bachelor's degree in architecture at the University of New Mexico, and has been exclusive to the remodeling world since. Lora opened Arch Design in 2010, after working at Remodel Inc. for 11 years. She is involved in the Home Builders Association at the local, state and national levels; serves on the Remodelers Council Board; and is a member and former chair of the Green Build Council. She has received multiple awards for her remodeling projects and was named in 2013 as the HBA's Associate Member of the Year.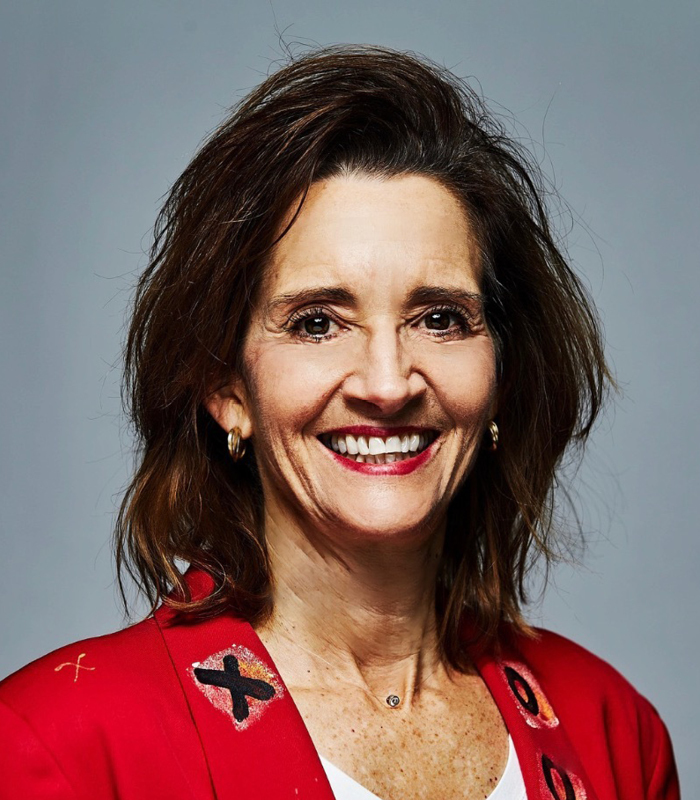 Robin Ribble-Harder | Board Member
Robin is an Albuquerque Native. She spent the past 30 years in real estate development, sales, and custom home building. She is the qualifying broker for Ribble Harder Realty and Secretary/Treasurer for Harder Custom Builders
She is a Sr. Manager ICF and manages New Home and Residential Energy Efficiency Programs for NM utilities. She is past Chairman of the Green Build & Educational Councils for the Home Builders Association of Central New Mexico. Harder Custom Builders builds energy efficient, sustainable homes and have received numerous local, state, and national awards. Robin has a BBA from Hardin Simmons University and an MBA from the University of Southern Mississippi.